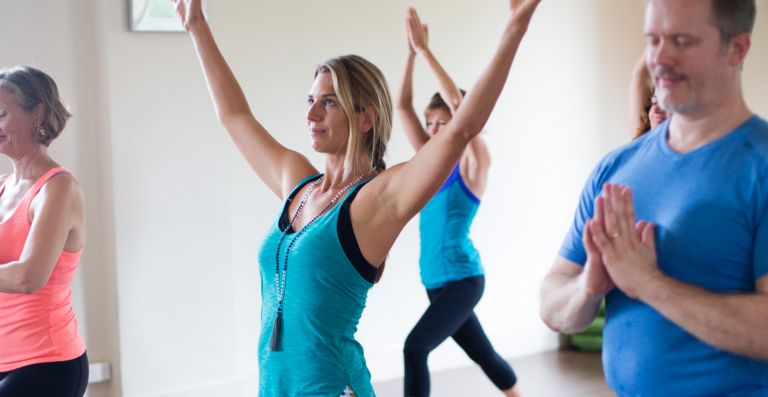 Category: Website Design - Business Systemisation - Marketing Automation
For people with a passion for yoga, The Yoga Institute offers inspiration, education and support in applying the ancient wisdom of yoga to modern lives.
The Yoga Institute asked IRONIC3D to help them in:
Systmising all business operation (CRM, Ticketing, Payment and Marketing) into a single unified platform
Redesign the business websites into a modern and mobile friendly design with an ease of use back-end that resembles Squarespace
Provide live metrics for all business activities
Develop user journeys for customers in the marketing and sales stages
Provide business unit with complete insight on the business performance
Simply Payment gateways and offer alternate subscription functionalities
Consolidate all business operational platform into a single main solution
Implement a growth-driven design website to keeps existing website and SEO traffic intact during the migration process
Implement a marketing automation solution with integrated payment gateways
Build user journeys from website visit, to lead capture, product purchase and after sales service
Implement a performance based BI solution that will provide marketing and sales team with required KPI's and provide alerts and goal based on achievements
Website migration to a user friendly CMS layer and mobile optimised solution in a 6 days.
Implementing a performance Business Intelligence solution to drive team efficiencies that focuses the team on the main business KPIs.
Reversing a 60% decline in online sales and equip the team with the means for continuous autonomous growth
Designing a customer life cycle tracking solution to measure ROI
Building automation processes to systemize the business operations with predictable results
Migrating and integrating the CRM, Sales, mailing, ticketing and marketing into a single platform
"I started a Yoga business that is dedicated to connecting high quality Yoga teachers with students looking for tailored, one-on-one sessions. We needed the business to be scalable with a lot of functionality, including calendars, accounting and fortnightly payment, amongst many other things. The challenge was keep it looking high quality and stay within out budget. It was a bit of a minefield navigating all of the working cogs and IRONIC3D made the process so much manageable by breaking things down into bite sized pieces, using language I understood and everything visible"
Natalie Bowcutt
Co-Director