Scale your business and
Win Your Time Back
When will you ever have a break? A close friend told me once, that starting a business is a lot like launching a rocket to outer space "You need a huge amount of fuel and fire power to overcome the gravity pull towards earth" That pretty much described exactly what it meant to start a business, thing is, the rocket concept left me with the impression that after reaching a certain stage I'll be gliding through outer space effortlessly. Imagine my surprise when it didn't!
That fuel of constant grit and hustle that you personally possess will get you to launch your business, but it's also the ceiling where you'll business will reach, as most businesses do. And that's because you're...
making sales but they are sporadic
leads are in a constant boom and bust cycle
Dropping the balls seems the only real skill you have
You're hardly present when around family and friends because business is all you think about
Doing so much and feel like there's no way out
You can't seem to enjoy the fruits of labour because you're constantly 'labouring'
You're sick of hearing your own "I've got to so much work to do" excuse.
You're in this constant labouring stage not because your business lacks a broad appeal, but because you simply lack the skills to build an operational system for your business. You might have a knack for sales or marketing, but it takes a different muscle than hustle to truly systemize the business operations.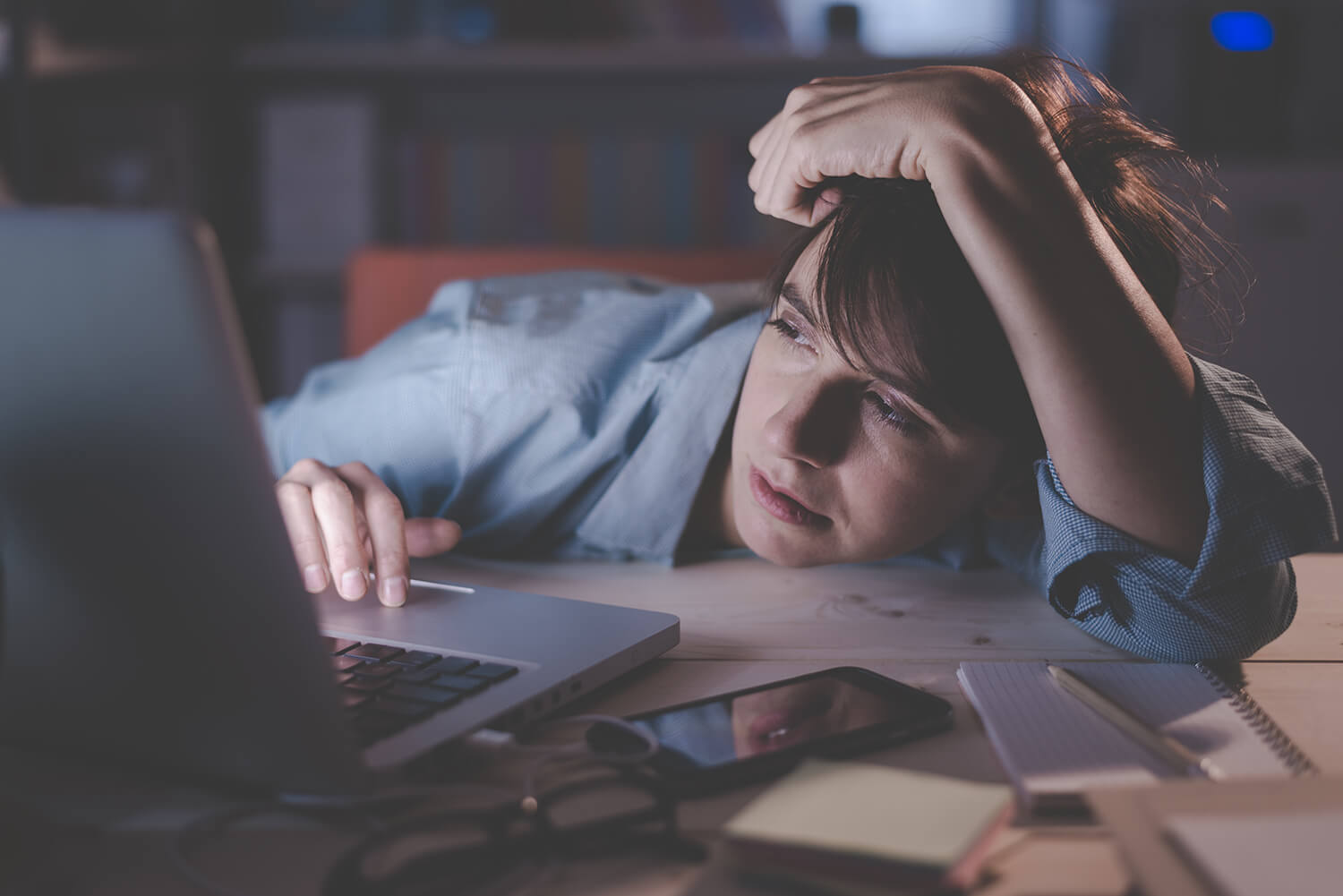 So how do you level up your hustle muscle and skills to truly systemise and automate your business and scale up? You might be the roll-up my sleeve entrepreneur and you want to do it first before giving it out to someone else, or you might want to focus on what you do and let someone else do it for you. Whichever the course you choose it all starts with being informed of what it truly means to scale your business, which tools and technologies are needed, which vendors to choose from, which skills should you look for.
The fastest way to systemise your operations, is to bring someone onboard that knows how to do this. Don't fall into the trap of continuously flexing your 'hustle muscle'. Just because you've proven in the past that you can learn how to bootstrap and do things yourself – does not mean that should be your modus operandi going forward.
Knowledge and information is the first step in deciding on your next move. I have never seen a business that copied a scaling formula from a similar business and it worked out of the bat, and that's because no business is the same, unless the owner is the same and the target market is the same. We'll help get informed on your options and what is involved into scaling and automating your business early on in the process, as we'll be automating your business the same way we do ours.
Systemisation and automation is not rocket science, it's unfamiliar, it's new and it's evolving at warp speed.
Remember, what got you here, won't get you to where you're going.
We'll help you to on taking care of the parts of the business that always slowed you down and exhausted youb by systemising the operations side of your business: marketing automation, the management, fulfillment, customer service, administration,billing, and logistics of your business operations
We engaged IRONIC3D to help with our business reporting automation initiative. We have a cloud based business intelligence suite with extensive built in ETL functions, however in practice only about half of our data sources could be connected with their "out of the box connectors", with the remainder requiring a bespoke solution to handle data ingest.
IRONIC3D were able to quickly produce a dedicated bespoke ETL solution for us to allow multiple data sources to be ingested via REST APIs and various CSV file imports into an SQL database, for connection via standard ODBC connection to our BI solution.
The solution has proven to be very robust and reliable, and working with IRONIC3D has been very easy, they understand our requirements and turn them around quickly and efficiently, using the latest Agile methodologies and tools.
Michael Keaney
Group Technology Manager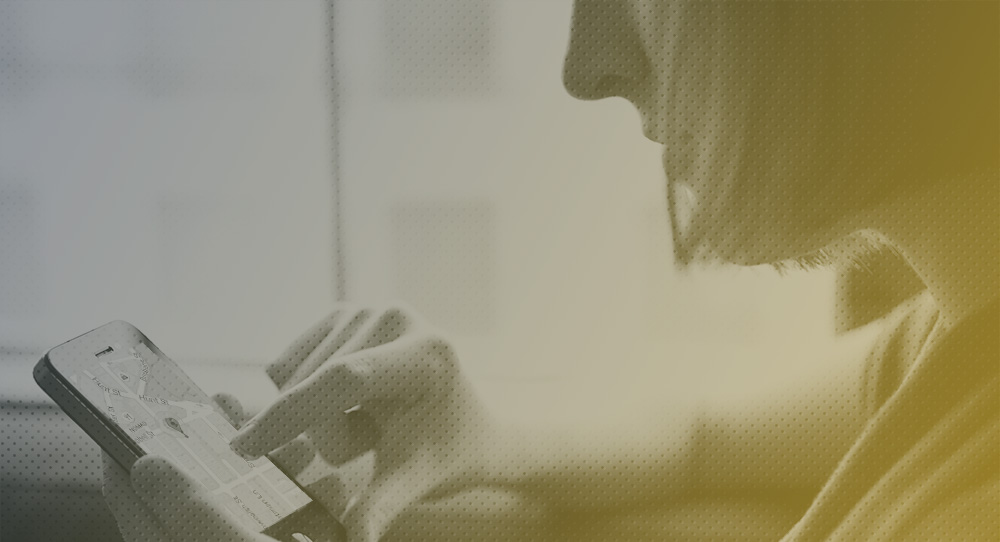 What is systems automation?

Human talk to each other effeciently, however computers don't, neither the software that runs them. Your business will have a dozen or so softwares that require human intervension. How much time do you or your team spend their time trying to get something trivial done without dropping the ball? System automation solves that.
What is marketing automation? Aren't they the same thing?

Marketing automation are a set of processes and procedures that streamline the nurturing and warming up a lead into a customer. Marketing automation is a subset of business automation
How do you systemise your operations?

It's not a oneliner, however if I must then I would say, work your way backward and find the tool/process that will help you achieve it. Rather than find than plug a tool and hope for the best.
How much does it cost? And do you really need to sell your internal organs?

The good news is that you can keep your limbs. Automation is relative to the complexity of the objective. I know some places charges extra dinaros for such a service, that's because those who know how to do it properly are rare, so charging a permium becomes possible. The reality however is that it doesn't cost that much.
Is the magic potion marketing automation, growth hacking, SEO or it's all pishy caca?

That would be all of the above, and constantly and systematically. These time consuming tasks and that's why automating them is a must. This will help you scale up without the need to hire more people
Who do you call to get it done?

You would call us yes of course
Should you line up your ducks or not? What do you think?

When it comes to automation linning your ducks is a must I'm afraid, if not then your just pouring water into a bucket filled with holes, that is especially true with Marketing Automation.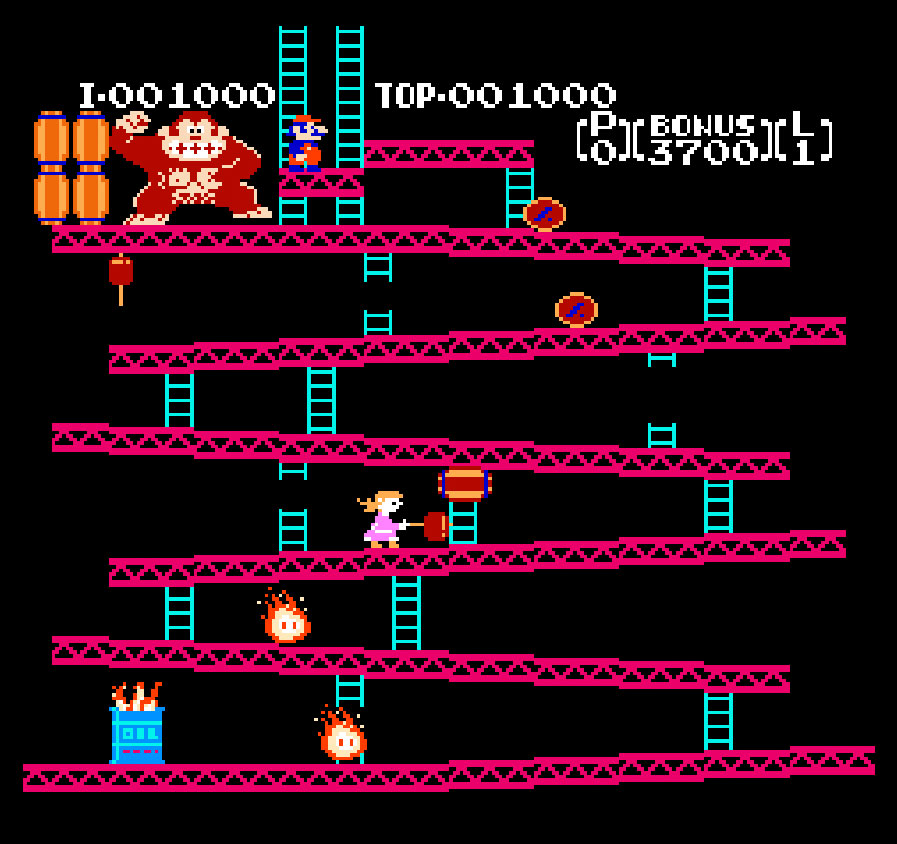 These days I tend to describe the journey of starting, running and scaling a business as being a player in a video game. You start the game by using raw power and no strategy what so ever, because everything is new and you want to reach the end of that 1st level. As you progress in the game each level becomes harder and more challenging, and raw power takes second stage after strategy and skills to win the advanced levels.
Your personal skills have taken the business as far as it will go on your own horsepower.
Now it's time to tap into the horsepower of operational systems and a quality operations service.